Details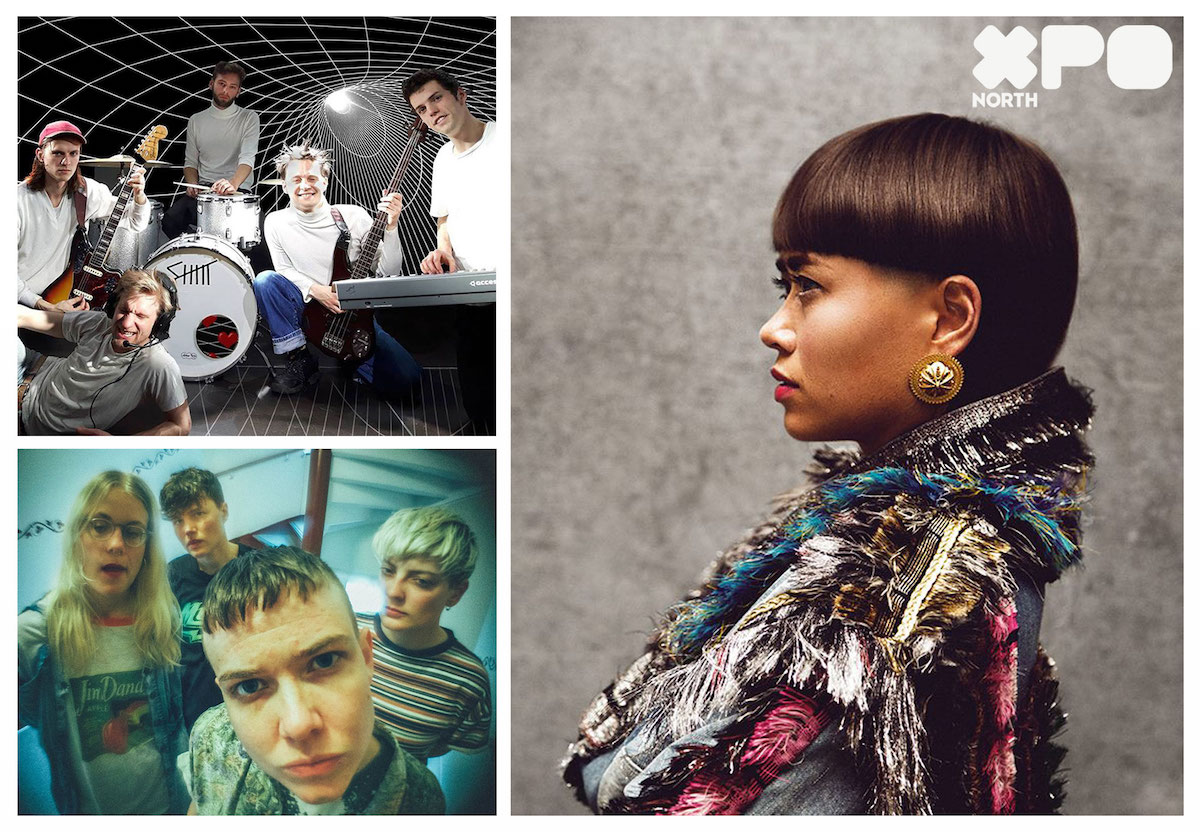 Partner festival #2 means XpoNorth and the creative industries festival is happening in less than a month. We're looking forward to have three acts over through Excite to Inverness, Scotland - and pleased to see both Tamzene and Linonal from earlier years in the line-up as well.
Final program on stage times and venues is yet to be confirmed but over Wednesday and Thursday 27th-28th of June you can catch:
SHHT, BE
https://www.facebook.com/shhtband/
IDA KUDO, DK
https://www.facebook.com/idakudomusic/
ROME IS NOT A TOWN, SE
https://www.facebook.com/romeisnotatown/
Earlier this month the festival announced the following statement:
"We are delighted to announce the list of acts invited to showcase at this year's edition of XpoNorth. Taking place across the 27th and 28th of June, alongside a selection of artists chosen through our EXCITE Network, the live programme will see over 60 of the hottest new acts from the Highlands and Islands and the rest of Scotland perform across several city centre venues."
MORE INFO:
https://xponorth.co.uk/
https://www.facebook.com/xponorth/